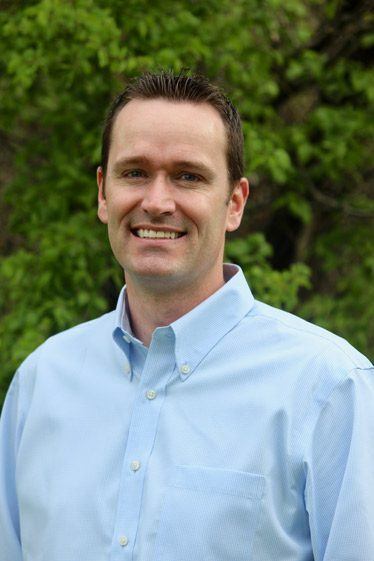 Dr. Bartholomew (Bart) Paxton
Born and raised in Bountiful, Utah, Dr. Paxton always wanted to be a dentist. After graduating from Brigham Young University in Exercise Science, Dr. Paxton attended The Ohio State University School of Dentistry. It was here that he found a passion for the art of dentistry, as well as for helping patients to fall in love with their smiles. Every year he attends the Texas Dental convention where he receives many hours of continuing education. He regularly attends other CE courses to stay up-to-date on the latest advances in dentistry.
Dr. Paxton has worked as a general dentist since 2011 and loves going to work each day. He is extremely gentle and caring. You will enjoy his fun, and friendly personality, radiant positivity, and genuine care. He is an active listener, and wants to learn about your specific goals for your smile. His philosophy of dentistry is to provide the quality of work that he would provide for his own family. He is guided by his belief in precise and exceptional dentistry, with a focus on educating patients about their oral health. Each patient can expect to feel comfortable, welcomed, and at "home" in his practice.
Dr. Paxton has been happily married to his wife, Krista, for over 15 years, and they have five adorable children. They love to create traditions and memories with their children and most evenings they enjoy playing games, going on family walks, and having dance parties in the family room. Dr. Paxton loves living in Texas and is an avid sports fan. Volunteering for two-years as a missionary in Peru, Dr. Bart Paxton learned to speak Spanish fluently. He is an Eagle Scout and an active member of his church.